Save a world for $4.99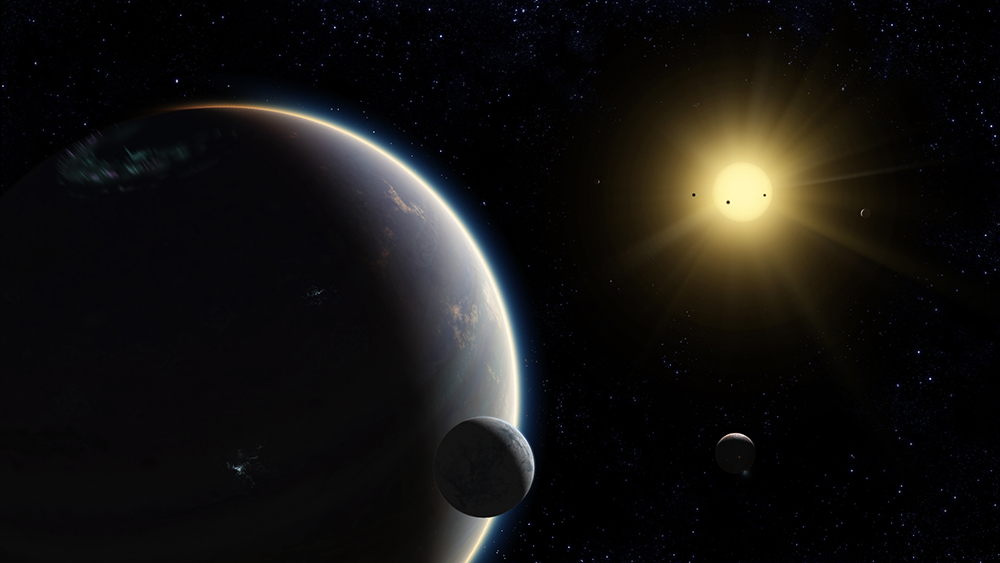 Save a world from awful naming! NASA discovered an M class planet (means Earth-like) less than 5 light years away, over half of the distance of our previous favorite place to put an overflow parking lot. But how would you like to live on a world saddled with a crappy name as Alpha Centauri Bb? Save Alpha Centauri Bb and save NASA's outreach programs (without which we won't know half the cool stuff NASA's doing) which are in ruins due to sequestration.  Pony up a few bucks and drop a new name for Alpha Centauri Bb!
Don't have $4.99? Other than the fact that Sally Struthers will be ringing your phone (if you have one) to see what's up, for 99 cents you can vote for an already nominated name (yes, democracy does cost a little).
So whether you are a leader or a follower, you have influence in preventing the future school children of little Bb (you cry like a Bb) from being beat up when they travel to other planets.